Mental Health Residential Treatment
Mental health is an essential component to overall wellbeing. When extra time, safety and space is needed for recovery, residential treatment can be life-changing. With round-the-clock care, personalized treatment plans, structured activities, and access to essential resources such as medication management— Clear Behavioral Health's mental health residential treatment provides invaluable support, particularly if you or a loved one is experiencing a steady mental health decline or crisis.
Mental Health Residential at Clear
Healing takes time and intention— and it's essential to receive the level of care that's best for you. That's why Clear offers the full continuum of mental health care, from residential treatment to outpatient care and alumni services, so our clients can gradually and successfully transition back to their day to day lives.
Clear's residential treatment program provides immersive mental health treatment in a safe and secure environment with 24-hour supervision and access to care, so you or your loved one can safely address the emotional, cognitive, and behavioral impacts of mental health disorders without the stressors of everyday life. Our mental health residential program is the best level of care for those who are experiencing a mental health decline or crisis. Signs may include:
Prolonged sadness, depressed mood or chronic stress

Difficulty coping with major life transitions 

Codependency or other challenges in interpersonal relationships

Grief, bereavement or loss

Prolonged academic or professional difficulty, d

eclining motivation or difficulty concentrating and making decisions

Isolation or withdrawal from friends or activities once enjoyed

Feelings of apathy, hopelessness or helplessness

Impairment, mental confusion, hallucinations or delusions, detachment from reality, mood swings, mania or psychosis

High risk behaviors or thoughts of hurting yourself

Insufficient improvement

with outpatient mental health services
We Are In-Network
Learn More About Your Coverage Options
How Our Mental Health Residential Program Works
Clear's mental health residential treatment provides comprehensive mental health services in a home-like environment. During our program, clients foster accountability, relationship skills, life skills, and self-esteem. Our approach is highly tailored and individualized— clients benefit from daily communication between staff and clinicians delivering their personalized treatment plan, structured activities, consistent monitoring by medical and nursing personnel and enhanced safety due to 24/7 supervision, so they can focus on what's important: recovery without distractions from everyday life. Our residential program includes:
A supportive and caring community of mentors and others on the healing journey
Personalized care based on an in-depth assessment to meet each client's unique needs and goals
Dedicated support from an integrated team of licensed and credentialed experts
Holistic options including mindfulness, sound healing, yoga and meditation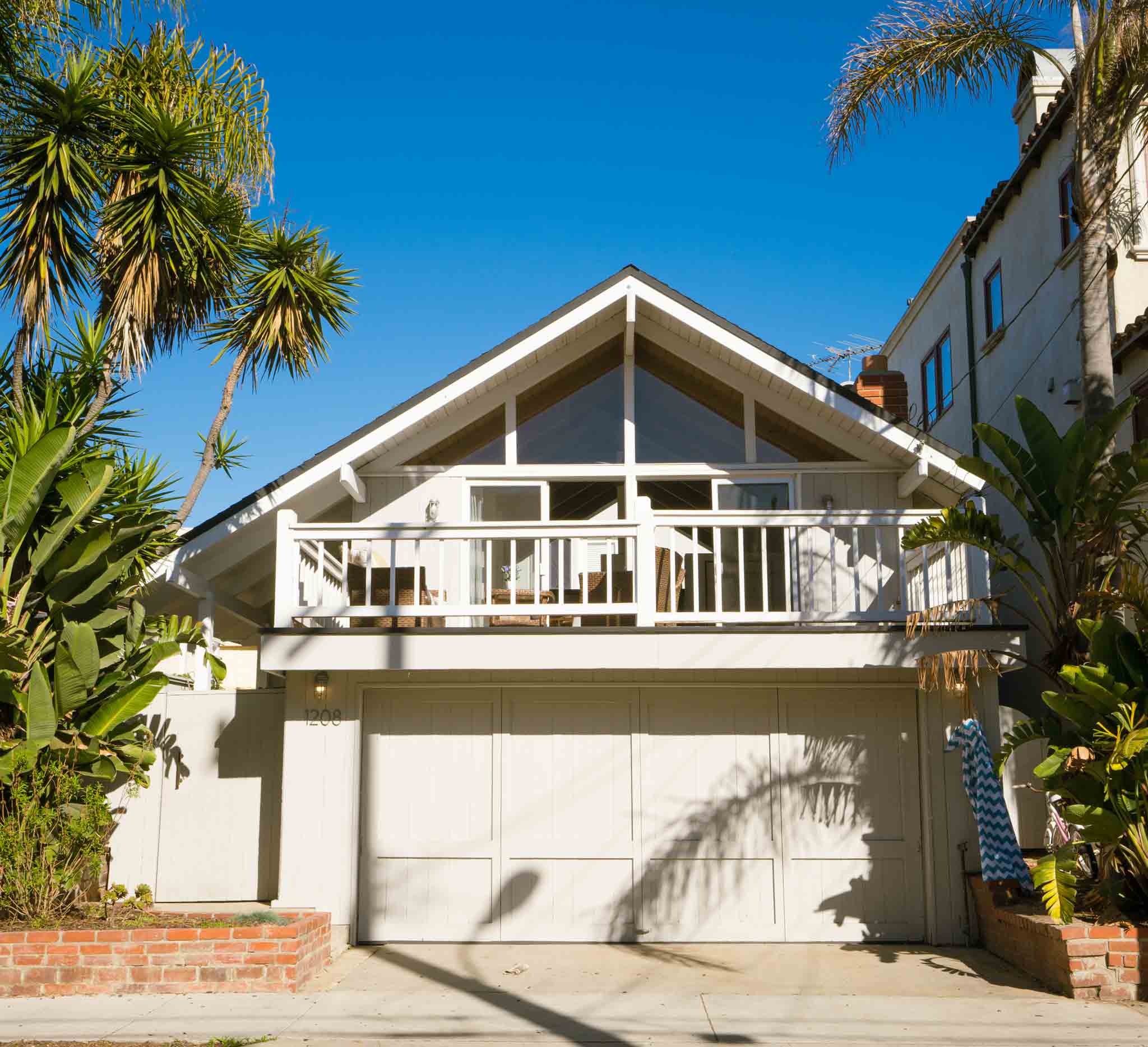 What Sets Our Mental Health Residential Apart
Engaging, Multimodal Therapy: Our clinical and therapeutic experts are trained in a wide-range of evidence-based modalities, including cognitive behavioral therapy (CBT), dialectical behavioral therapy (DBT), psychodynamic and somatic therapy, solution-focused therapy, Gestalt therapy, psychiatry, medication management, mindfulness and more.
Dynamic, Individualized Treatment Plans: We understand that the best treatment plan supports each client in addressing their underlying causes, attitudes, values & family dynamics. By partnering with Clear, you receive an in-depth assessment and tailored treatment, delivered with the highest level of confidentiality.
Home-Like Setting Designed for Healing: We understand that the setting can make a big difference. Our Manhattan Beach residential center offers safety, comfort and natural beauty with close proximity to the beach, allowing clients to heal within a tranquil and supportive atmosphere.
Our Licensed Clinical Experts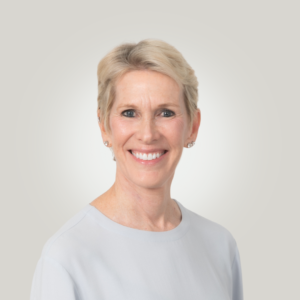 Dr. Martha Koo, M.D.
Medical Director
Dr. Martha Koo, M.D.
Medical Director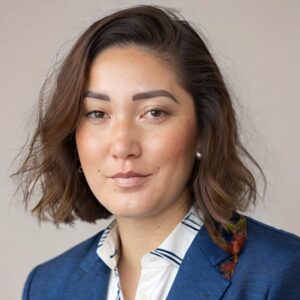 Caitlin Artiaga, LMFT
Adult & Teen Mental Health Clinical Director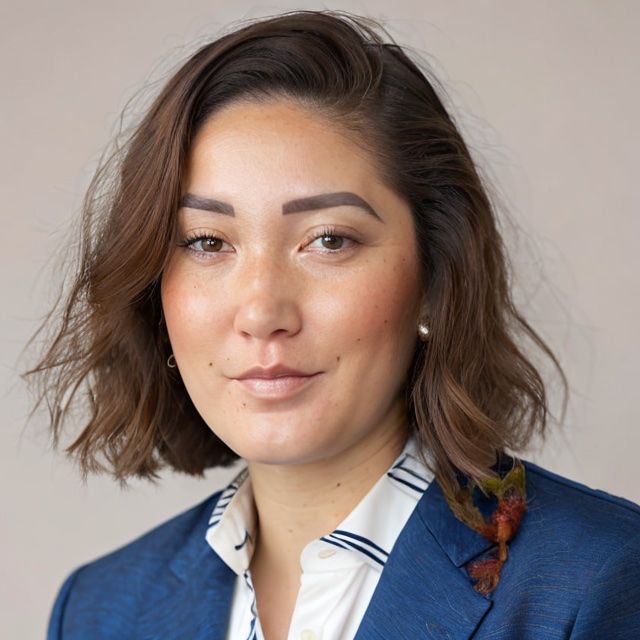 Caitlin Artiaga, LMFT
Adult & Teen Mental Health Clinical Director
Quin'c'allen Jones, ACSW
Program Director
Quin'c'allen Jones, ACSW
Program Director
Amenities at Clear's Mental Health Residential
We understand that the setting can make a big difference in our clients' ability to positively process their experiences and achieve long-term wellbeing. When we designed our mental health residential center, our mission was to create a supportive space where the men and women can foster a strong sense of community and truly focus on their recovery.
Our mental health residential center, located in Manhattan Beach just blocks from the Pacific Ocean, features beautiful views, spacious outdoor patios, and comfortable accommodations, to facilitate healing and total mind-body recovery. Clients enjoy three meals a day using fine local ingredients. Clients also engage in a variety of experiential therapies including life skills groups, stress reduction seminars and yoga.
Our beautiful Manhattan Beach location offers a phenomenal opportunity for change and growth. The warm, Southern California weather means our clients can enjoy fresh air, our expansive patio space and backyard year-round. Plus, our close proximity to the beach, health-oriented culture and tight knit community make the South Bay an ideal place to live your healthiest life. Our amenities include:
Three daily meals, adhering to individual dietary restrictions
Semi-private accommodations
Two spacious patios and backyard with lounging areas
Large television screens in common areas with access to streaming services
On-site washer and dryer
What Else to Expect in Clear's Mental Health Residential Program
Clear Behavioral Health's residential program uses a comprehensive combination of evidence-based modalities including:
Group therapy sessions to provide a sense of community, promote self-regulation, and establish a support network of peers
Individual therapy to support continued healing from underlying issues, gain insight and set goals
Crisis intervention when needed to support stabilization and create a plan for future treatment
Counseling to build skills for navigating transition and creating positive change
Family therapy to help clients and their loved ones to connect, process and heal together
Coping skills to reduce emotional overwhelm, manage stress and enhance mood
Psychiatry care and medication management as needed
Aftercare planning to facilitate long-term healing and support that extends beyond discharge
Confidentiality to prevent any disclosure of information related to treatment without consent and full release by the client
Medical leave or disability documentation is provided to all those who qualify
Conditions We Treat
Mood and Anxiety Disorders
ADHD and Learning Disorders
Postpartum Depression and Psychosis
Clear Behavioral Health accepts most insurance, and up to 100% of our services are covered
Although mental health conditions are highly treatable, many go a long time between noticing symptoms and receiving adequate support. Timely help can make a big difference. If you or a loved one is struggling with mental health, Clear Behavioral Health's full continuum of care can provide the support and guidance needed to achieve sustainable wellbeing.
We're here 24 hours a day, 7 days a week to provide private and confidential answers to your questions.
Get started:
Call 877.799.1985 and speak to a member to our care team who will walk you through our program and answer any questions. 

We accept most major insurance plans and help prospective clients understand their coverage.

Book a

 brief, complimentary assessment with our clinical team and receive an intake date, usually within one to three days.
Meet your clinical team and get started.
Contact Clear Behavioral Health today.
Frequently Asked Questions
If I join the mental health residential program, will I be in groups with clients who struggle with addiction?

At Clear, we offer a distinct, primary mental health residential program to ensure specialized care. This means our mental health residential clients benefit from a supportive community of peers overcoming similar challenges.

How do I determine what type of treatment is best?

Our expert admissions team is standing by to provide private and confidential answers to your questions, and help you determine which level of care is best for your unique health goals and needs.

What about insurance?

At Clear Behavioral Health, we understand that when people seek mental health treatment, cost is an important factor. That's why we are proud to be in-network with most commercial Insurance plans. Though individual policies and coverage vary, it's important to our team that each client has full cost transparency before starting treatment.

How does mental health residential treatment work?

Clear's mental health residential treatment provides comprehensive mental health services in a beautiful, home-like environment just blocks from the beach. Our approach is highly compassionate and individualized. We incorporate a range of engaging, multimodal therapies, led by licensed and credentialed experts, to ensure the highest potential for success.

What does the treatment team at Clear look like?

Each client's treatment team includes an individual therapist, experiential practitioners, credentialed group facilitators, medical experts such as doctors and psychiatric nurse practitioners, and a counselor dedicated to developing a life skills and an after-care plan following treatment.

When can I start?

Clear Behavioral Health offers rolling admissions to ensure we can get our clients the help they need as quickly as possible. Our admissions process is rapid, typically 24-72 hours, and our centers offer safety, comfort and natural beauty, allowing clients to heal within a tranquil and supportive setting.

Can I schedule a tour?

Yes, we love showing off our centers! Contact our team by phone and we can arrange a day and time that works best with your schedule.

How does the admissions process work?

Our admissions team is always available to ensure prospective clients remain informed and comfortable during the admission process. We know how important it is for those seeking help to understand their treatment and coverage options. Once you call our admissions team, they will guide you through the intake process, which includes insurance verification and a complimentary assessment to assist you with placement into the most appropriate program. If you decide Clear is the right fit, the next step is logistical planning for your intake date and first day of treatment.

Don't see your question here?

Let's fix that. Give our expert team a call or schedule your free consultation.