Clear Recovery Center is now Clear Behavioral Health!
Clear Behavioral Health will continue to offer the same exceptional services and personalized care that have become synonymous with the Clear Recovery Center name. With a broad scope of treatment options and an unwavering dedication to evidence-based practices, the rebranding marks an exciting milestone in the center's mission to transform lives through compassionate and effective behavioral health care.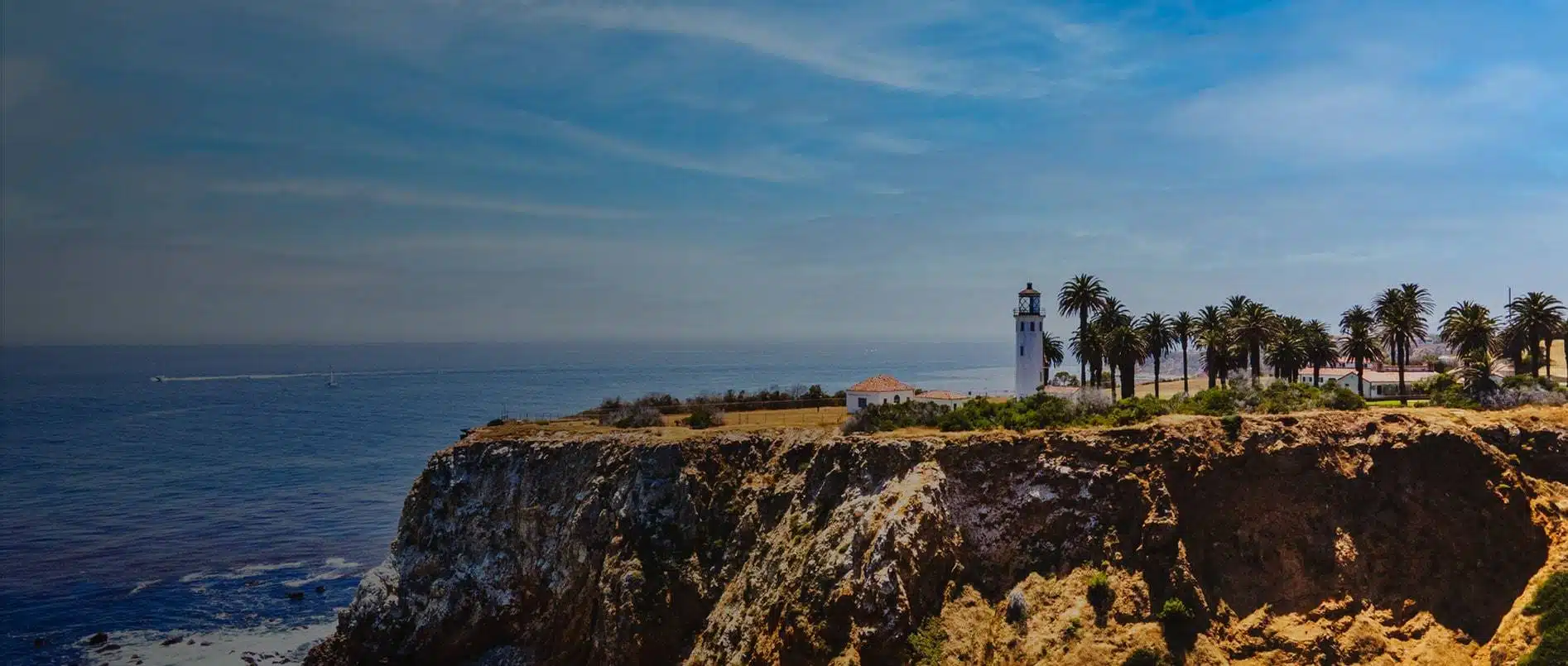 A Clear Path to Mental Health and Addiction Treatment
Clear Behavioral Health is In-Network
Meet Our Team
With a wide range of degrees and experience, our team of psychiatrists, therapists, experiential practitioners, and mental health specialists is here to help you and your loved ones achieve sustainable wellbeing. We provide the best care possible to teens, adults and families who are struggling with depression, anxiety, burnout, trauma-related issues, substance abuse and more.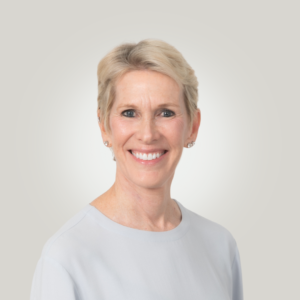 Dr. Martha Koo, M.D.
Medical Director
Dr. Martha Koo, M.D.
Medical Director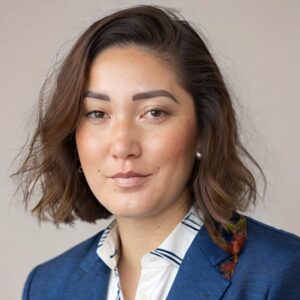 Caitlin Artiaga, LMFT
Adult & Teen Mental Health Clinical Director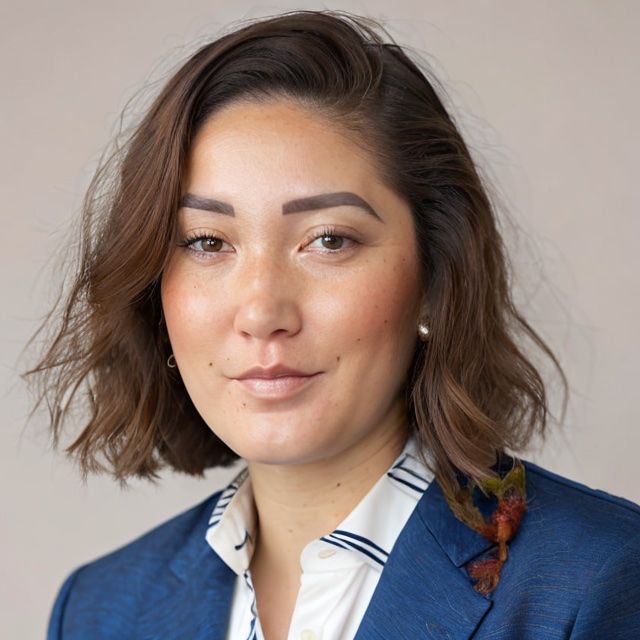 Caitlin Artiaga, LMFT
Adult & Teen Mental Health Clinical Director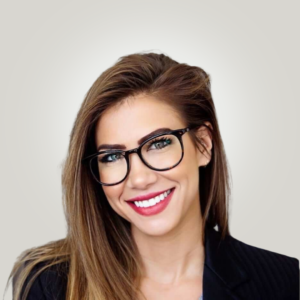 China Brezner, LMFT
Detox/Residential & Dual Clinical Director
China Brezner, LMFT
Detox/Residential & Dual Clinical Director
Quin'c'allen Jones, ACSW
Mental Health Residential Program Director
Quin'c'allen Jones, ACSW
Mental Health Residential Program Director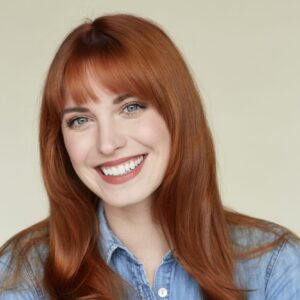 Christine Callier, AMFT
Adult Mental Health Program Director – South Bay
Christine Callier, AMFT
Adult Mental Health Program Director – South Bay
Ben Peck, AMFT
Mental Health Outpatient Program Director – Los Angeles
Ben Peck, AMFT
Mental Health Outpatient Program Director – Los Angeles
Peter Ehrenfried, AMFT
Teen Mental Health Program Director
Peter Ehrenfried, AMFT
Teen Mental Health Program Director
Jamie Arthur, CDAC-II
Substance Use Residential Services Program Director
Jamie Arthur, CDAC-II
Substance Use Residential Services Program Director
Jason Bernstein, AMFT
Dual Diagnosis Program Director
Jason Bernstein, AMFT
Dual Diagnosis Program Director
Alicia Molina, CDAC-I
Young Adult Program Director
Alicia Molina, CDAC-I
Young Adult Program Director