Clear Behavioral Health Uses Highly Effective & Dynamic Group Therapy
At Clear Behavioral Health, clients have the opportunity to participate in a variety of therapy sessions specific to their needs and interests. Often, groups are organized by age and gender (i.e. Young Women's Recovery Group or Adult Men's Recovery Group) to ensure each of our clients may connect with others who share similar experiences or stages of life. Too often, living with addiction or a mental health condition can feel isolating. Group sessions offer our clients the chance to establish new, positive relationships with those who understand.
Group therapy has repeatedly been shown to have tremendous benefits for all individuals present.
What is Group Therapy?
Group therapy helps patients to escape that feeling of isolation and allows them the opportunity to practice essential social and relationship skills in a healthy and productive environment. One of the most valuable aspects is the reciprocal support and collective sense of achievement that is created in group therapy spaces. Recovery is a difficult process for all who choose to commit to the path of sobriety, but having the support of others on the same journey, as well as providing support for others helps patients to create a sense of purpose and accountable community. Patients who participate in group therapy sessions will also enjoy celebrating their own successes and the important milestones of the individuals around them.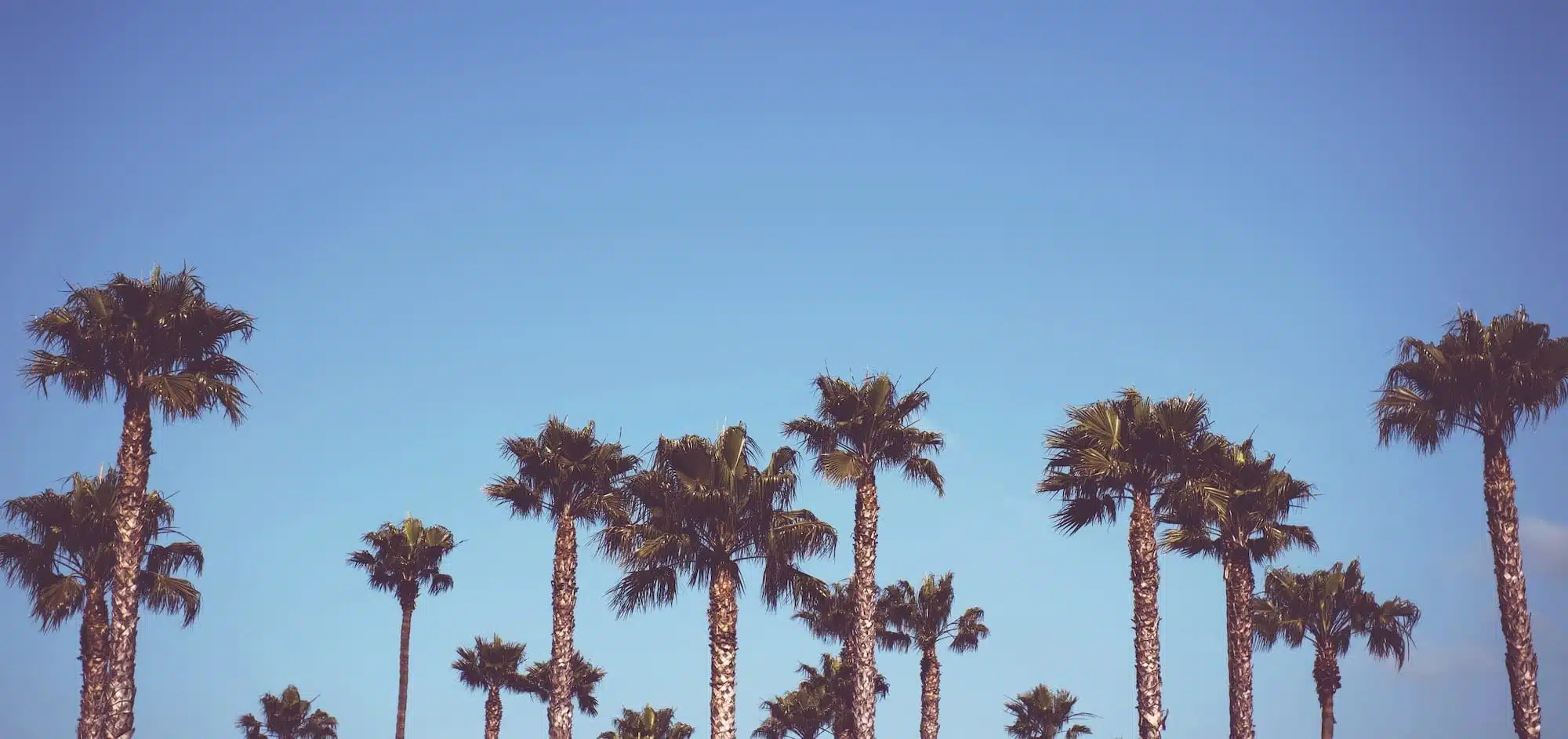 Types of Group Therapy
Process Groups
During process groups, clients engage dynamic dialogue about their thoughts, feelings and experiences related to mental health and addiction recovery.
Psychoeducation
Clients in psychoeducation groups learn in a collaborative setting about the psychology of addiction and mental health and work collectively to develop coping skills and trigger management plans.
Experiential
In experiential therapy sessions, groups use props, role-playing, and other techniques to better understand and manage their addiction or mental health condition.
Mindfulness
Mindfulness and meditation groups are an opportunity for clients to cultivate a practice of living in the moment and intentional breathing.
Art Therapy
Art therapy sessions foster a deeper sense of self-expression through a variety of different mediums including paint, clay and ink.
Why Group Therapy Works
Patients will have the opportunity to participate in many different group therapy sessions based on their personal needs and interests. Groups are often organized based on age and gender (i.e. Young Women's Recovery Group or Adult Men's Recovery Group) so that individuals working towards sustained sobriety can connect to others who are familiar with their unique experience as a person struggling with drug or alcohol dependence. These group therapy sessions offer individuals in recovery the chance to establish new, positive relationships with other patients with the same goals that are focused on sobriety. So often, addiction can be an isolating disease that impacts the ability effectively communicate.