Recovery lasts long after our program ends.
Many people are concerned with their ability to remain in mental health or addiction recovery after they complete their treatment program. Not only do we help each of our clients plan to independently build and maintain a meaningful life, but also Clear Behavioral Health's ongoing support services help our graduates stay connected and remain accountable to their vision for a healthy life.
Finishing a Clear Behavioral Health program doesn't mean that your support ends. Clear alumni are strongly encouraged to participate in our many community events and ongoing resources.
Alumni Events
Our alumni programming is a great way for former clients to build and maintain relationships with those that understand the recovery process. When some people return to their daily lives after completing a treatment program, they struggle to know where to begin when it comes to building these new relationships. Clear Behavioral Health alumni leaders plan regular social events that are conducive to healthy living. These fun and community-based events give previous clients an opportunity to connect in productive and meaningful way that supports the recovery process.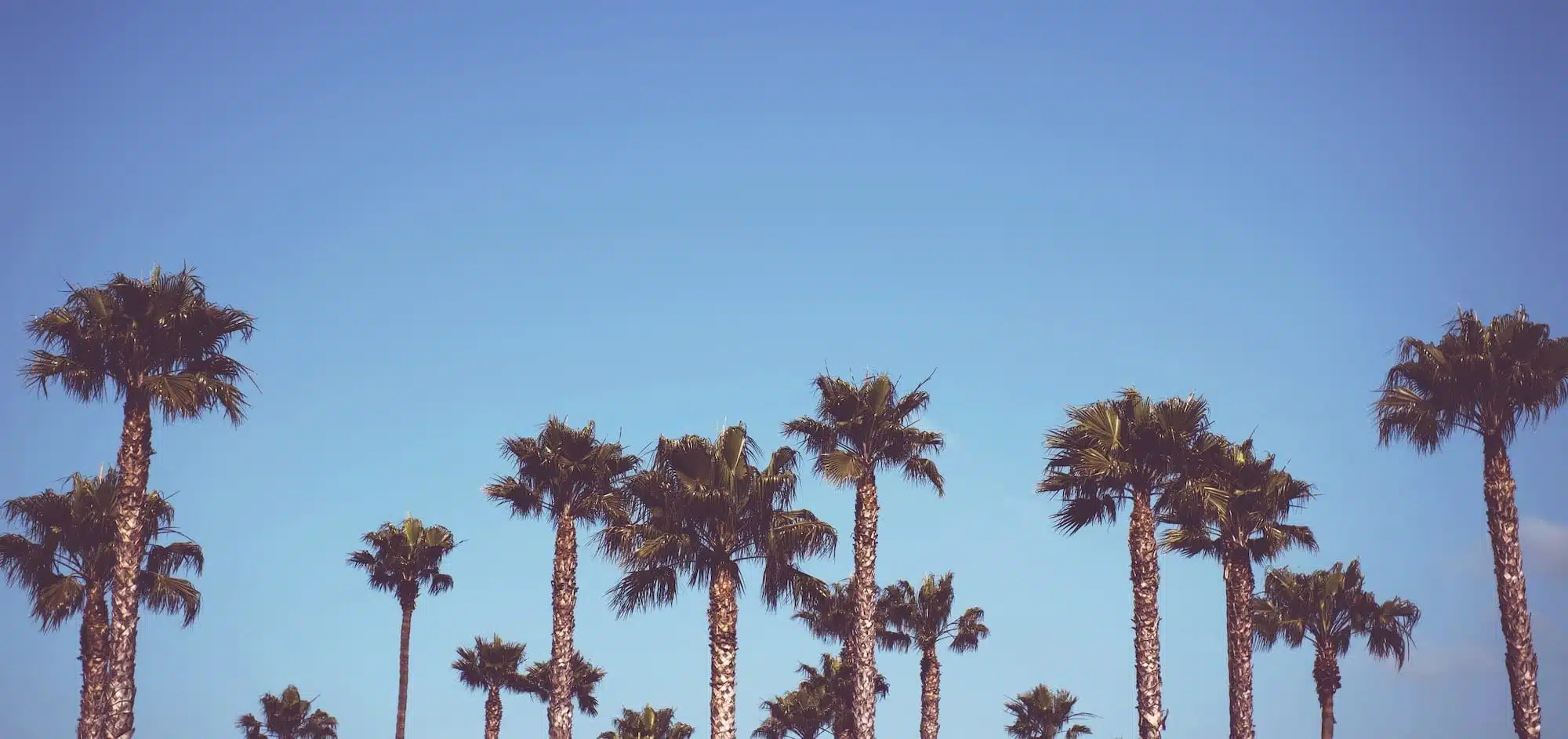 We Focus On…
12 Step Meetings
Alcoholics Anonymous meetings are held weekly at Clear Behavioral Health's Redondo Beach campus and our addiction recovery alumni are invited to participate at no cost. Members of our alumni community have reported the benefits of joining this huge support network and are able to stay connected with one another long after their programs end.
Longevity
Clear Behavioral Health is a pillar of the mental health and addiction recovery communities throughout the South Bay. Even after program completion, Clear remains a place to turn for support and guidance. Our goal is long-term recovery for all of our clients.
Communication
Even after our clients graduate from Clear Behavioral Health, our expert case managers remain in regular contact. Our alumni report that having continued access to their case managers helps foster a stronger sense of self-confidence and can also provide essential support in times of need.